Today I will talk about a legendary actor. Morgan Freeman, one of my 10 favorite actors of all time, will always be at the forefront. He is not only my favorite actor but also my favorite person. I like his personality very much.
Maybe I saw him for the first time in the Batman trilogy. You can become a fan just by looking at the expressions. Then watching Se7en became his hardcore type fan. One of the best performances I have seen in my life was at Seven.
He is one of the casted actors of the present time. He also received an Academy Award in the Best Supporting Actor category in 2005 for his outstanding character in 'A Million Dollar Baby'. He has 5 more Oscar nominations.
Today, June 1, this legend turned 63 years old. This man is the living definition of acting. He is one of those people who can be fascinated by the performance and stare at the screen for hours. Even on this special day, I did not see much writing about him. If you don't say anything to greet your favorite actor, the day will be in vain, so even if it is the last time.
Hopefully, as long as you are in the heart of the world, you will witness some more amazing performances. You are undoubtedly one of the favorite actors. Many happy returns of the day on the 72nd birthday of life.
Top 10 Movies By Morgan Freeman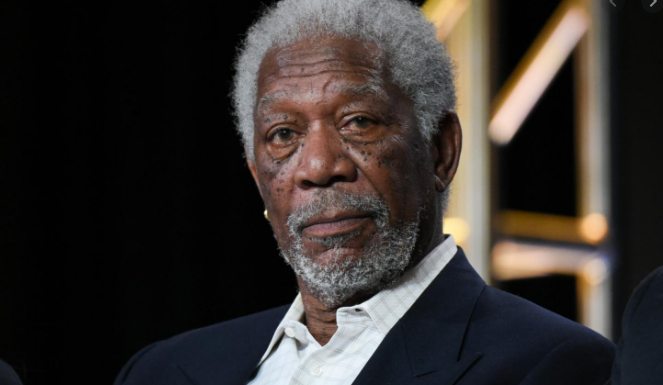 1. The Dark Knight (2008)
Action, Crime, Drama
2. Unforgiven (1992)
Drama, Western
Drama
4. Million Dollar Baby (2004)
Drama, Sport
Crime, Drama, Mystery5
6. The Dark Knight Rises (2012)
Action, Adventure
7. Glory (1989)
Biography, Drama, History
8. Gone Baby Gone (2007)
Crime, Drama, Mystery
9. Invictus (2009)
Biography, Drama, History
10. Batman Begins (2005)
Action, Adventure
(Note: The list is basically a combination of IMDb rating and my favorite)
Do you like Morgan Freeman? If you do so then comment here the movie name that touched you most. If you want more actors best movies list then let me know. I will try to cover those actors. Thank you, stay with Trending Wp.